Maglev Rail for the UAE
Dubai - Abu Dhabi in 25 minutes
Together with a partner company in the UAE, SwissRapide AG is working on the development of a project to connect the Dubai and Abu Dhabi with an ultra-speed Maglev rail system, with travel times of 25 minutes between the two cities.
Based on an initial study carried out by SwissRapide AG, the system with a total length of about 175 km would foresee connections to the following key locations in the UAE:
Dubai International Airport

Burj Khalifa / Dubai Mall

Al Maktoum International Airport

Dubai Marina

Yas Island

Abu Dhabi International Airport

Masdar City

Al Bateen Airport

Abu Dhabi
It would also be feasible to include the Dubai Expo 2020 site in the UAE Maglev rail system, as well as a later connection to Palm Jebel Ali.
The system would be highly sustainable since up to 80% of the power required could be supplied by locally produced solar power. Through this, the system would significantly reduce the carbon footprint of the UAE.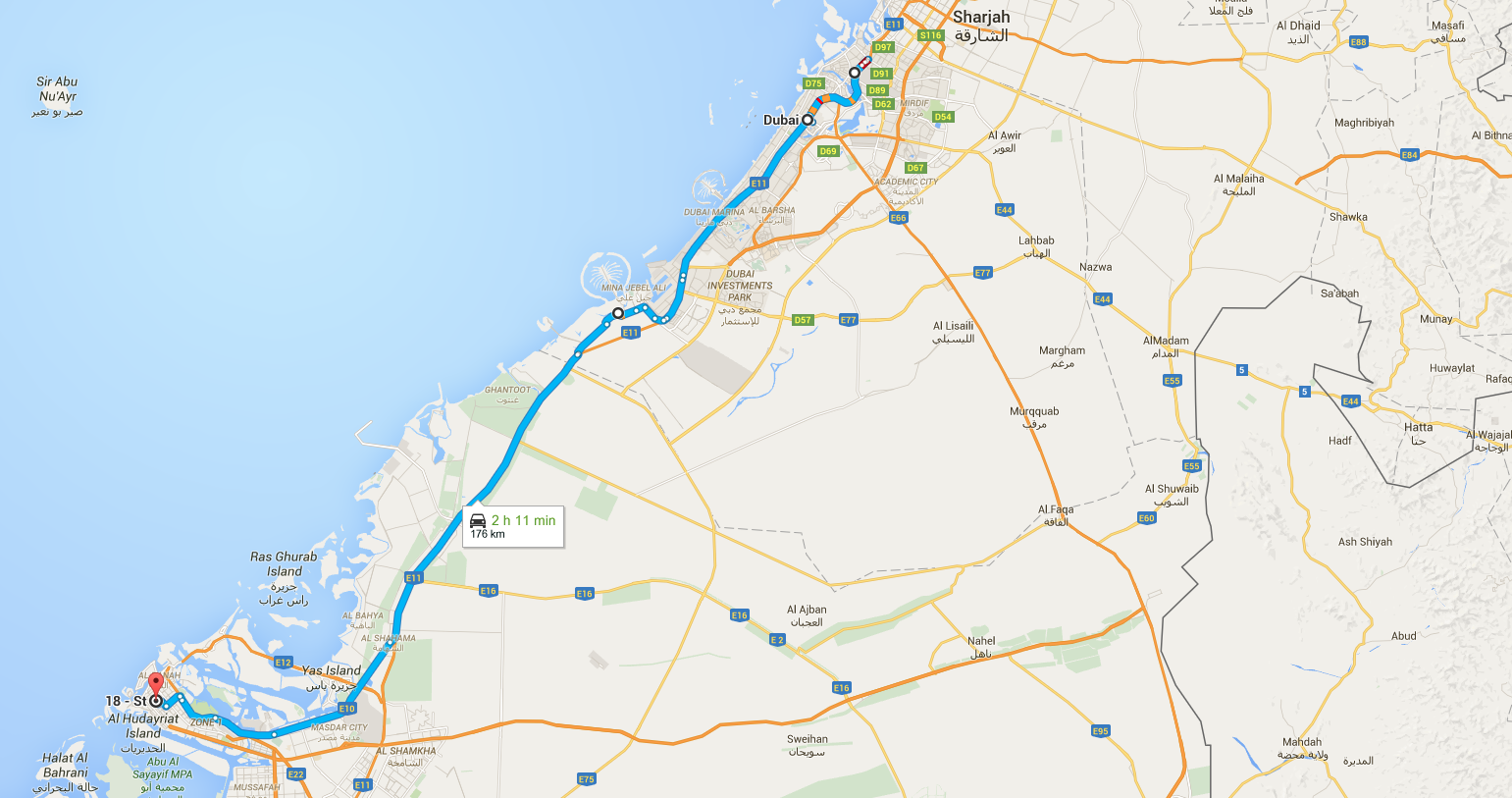 Depending on the mobility needs in the region, the system could also be extended to connect to Sharja and with Doha in Qatar.